Has your sexual performance and libido taken a hit during these stressful and uncertain times? Has 'Not Today' become your standard reply to your partner's request for physical intimacy? Long working hours, conflicting schedules and the stress about the future can leave you and your partner mentally and physically exhausted, often resulting in low libido, fatigue and problems with staying 'in shape'.
As always, nature seems to have the answer. Here are a number of Ayurvedic and Unani herbs that can naturally help to improve your mood and sex drive, ensuring that you sail with passion through the 'hard times':
Ashwagandha
Also known as Withania somnifera, Ashwagandha is a natural aphrodisiac which is renowned for boosting strength and stamina in men when it tends to matter the most. It also holds the potential to help wake up and boost the female sexual energy.
If the sexual lethargy and debility that you face is due to high stress and nervousness, Ashwagandha can help you calm down and tends to act as a stress-buster, which can help you stay erect for longer.
Benefits:
May boost strength and stamina
Helps fight general debility
Tends to have a calming effect
Aids in reducing stress and anxiety
You can get the goodness of this herb along with a number of other such beneficial herbs in Hashmi's Mughal E Azam Capsules.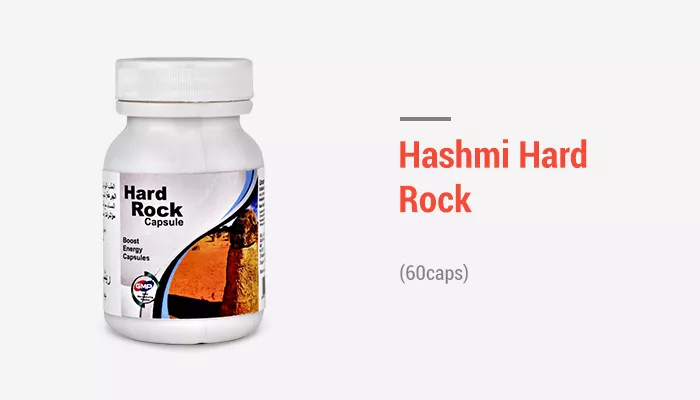 Gokshura
Excessive alcohol and cigarette consumption, coupled with high stress levels, can often result in a low sperm count in men and can create problems with erection. This can lead to a decreased level of satisfaction for both the parties in the bedroom.
Gokshura, also known as Tribulus terrestris, helps in strengthening male penile tissues which in turn assists you in staying erect for longer. It also tends to combat the harmful effects of an unhealthy lifestyle and boosts sexual desire and performance, helping you truly enjoy your time with your partner.
Benefits:
Helps strengthen penile tissue
Tends to boost strength
May boost sexual desire and performance
Assists in improving stamina
Hashmi's Hard Rock Capsules contain Gokshura and other such helpful natural ingredients that hold the potential to change the dynamics of your love life, assisting in adding pleasure and fulfilment to it.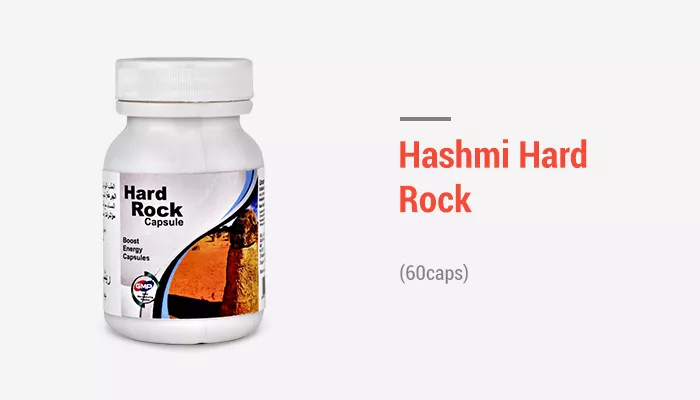 Saffron
It can help boost libido in both men and women, adding spice and passion to your love life. Saffron is said to be a powerful natural antioxidant, which helps reduce the destructive effects of oxidants in the body and therefore aids in protecting your cells from damage.
There is also a growing evidence that Saffron can help improve mood and counter anxiety and stress. Reduced stress levels can help improve blood flow to the penile tissues, thus helping men to stay erect for a longer duration.
Benefits:
Tends to boost libido in both men and women
A powerful and natural anti-oxidant
Helps improve mood
May reduce nervousness and anxiety
Aids in boosting blood flow to the penile tissue
Assists in improving vitality and stamina
All these benefits of Saffron can be obtained from Hashmi Mughal E Azam Capsule.
Shatavari

One of the most potent natural aphrodisiacs available, Shatavari, which is also known as Asparagus racemosus, holds the potential to re-awaken your libido from hibernation. It tends to re-energize you from within, helping boost your sex drive and endurance so that you can last longer in bed.
Shatavari can also aid in increasing the blood flow to the penile muscles which can help in retaining erection for a longer period of time.
Benefits:
One of the most potent aphrodisiacs
Tends to boost libido
Helps in increasing sexual drive and desire
Assists in improving endurance
Aids in improving blood flow to the penile muscles
Shilajit
With the potential to turn your fatigue and lethargy into passion and high sex drive, Shilajit is a world-renowned herb that can help you 'rock on' for longer.
It may also assist in boosting the testosterone levels in the body which can help increase your sexual drive and desire.
Benefits:
Helps fight general debility
Tends to boost testosterone levels in the body naturally
May improve sexual drive and desire
Assists in improving stamina and vigour
A world-renowned herb for promoting sexual health
Musli
This herb has been mentioned in ancient ayurvedic texts for its aphrodisiac properties. It aids in increasing the production of testosterone in the body, which can help in boosting your sexual desire and energy.
Musli can also assist in fighting general weakness and thus can help you perform to the best of your abilities.
Benefits:
Renowned natural aphrodisiac
May boost testosterone levels in the body
Tends to enhance sexual desire and energy
Helps in fighting general weakness
The goodness and raw sexual power of Musli, along with other such natural aphrodisiac ingredients, can be found in Hashmi Fezinil Capsules. It helps improve vitality and vigour, especially in women and assists in increasing sexual desire and drive in both men and women.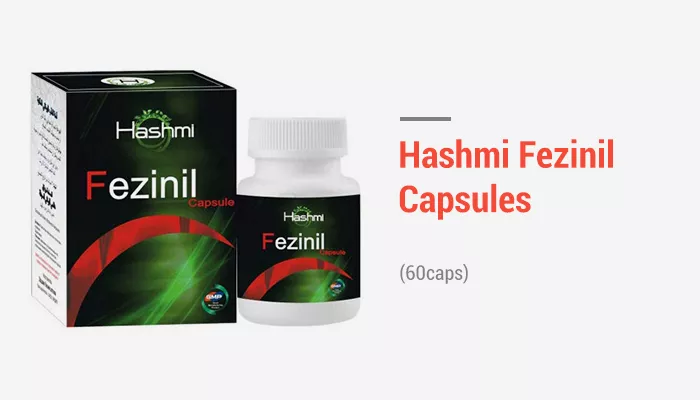 The above listed Ayurvedic Herbs help to naturally relieve stress and nervousness and tend to boost your sex drive, vitality and vigour, thus enabling you to lead a happier and more fulfilled love life.
All of these beneficial herbs, along with many others, can be found in a wide range of quality sexual wellness products offered by Hashmi Herbal.
I prefer Hashmi's products, as they are made from a range of superior quality herbs that have been time tested and are backed by the most modern scientific trials and tests to ensure impeccable quality and safety.
The benefits of a healthy and fulfilled sexual life are not just limited to physical satisfaction and pleasure. It can create strong emotional and mental intimacy between you and your partner, leading to a better quality of communication between the two of you, which can prove to be a solid foundation upon which you build the rest of the components of your relationship.