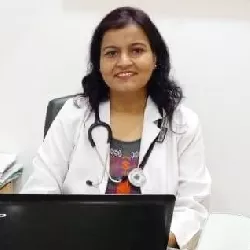 Dr. Poonam Bhushan (B.A.M.S)
More than 7 years of experience
Dr Poonam Bhushan, B.A.M.S (Bachelor of Ayurveda and Medical Sciences), an ayurvedic physician with an experience of 7 years in Ayurveda field. She works with her soul for the betterment of every person who needs medical help. With the best medical guidance of Ayurveda, she has given good results in lifestyle diseases specially diabetes, hypertension, obesity joint pain, infertility. She is spreading Ayurveda by organizing small medical camps, on social media and now at Healthmug.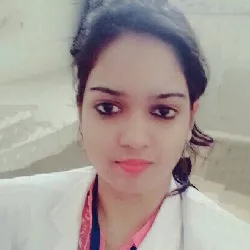 Somya Agarwal (Post-Graduate in Clinical Nutrition)
One year of experience
Somya Agarwal, a Post-Graduate in Clinical Nutrition started her career by exploring different fields of Nutritional and Clinical Science. She completed her 6 months of clinical internship from Post Graduate Institute of Medical Education and Research (PGIMER) Chandigarh, with expertise in Paediatrics, Gastroenterology, Hepatology and Cardiology. She actively participated in various community-based projects and seminars and carried out elaborative case study on 'Gastric-Outlet-Obstruction (GOO)' during her stay at PGIMER, Chandigarh.