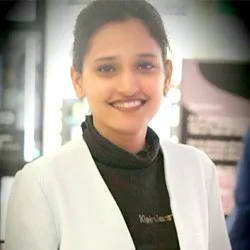 Dr. Shruti Sankpal Pednekar (B.H.M.S., M.D.)
More than 8 years of experience
Dr. Shruti Sankpal Pednekar, B.H.M.S., M.D. in Homeopathy Medicine. A passionate practitioner with an experience of more than 8 years and sincere dedication towards Homeopathy practice, has helped her achieve results in chronic cases with Homeopathy medicine. She also addresses as a guest speaker on subjects of Homeopathy at various Colleges, NGOs and events. Being Past President and Health Officer in Rotaract have hosted many free camps for health, offline as well as online.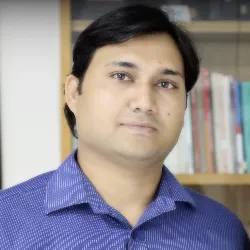 Dr. Asim Akhatar (B.U.M.S & M.B.A in Healthcare)
More than 8 years of experience
Dr.Asim Akhatar, B.U.M.S & M.B.A in Healthcare, well qualified scientifically updated, having 8 years of experience in Unani medicine and research field. He was associated with Hamdard Majeedia Unani Hospital. He is having expertise in Unani medicine for treating chronic diseases especially skin diseases, respiratory diseases, gastric diseases and infertility cases. While associated with Cipla medical team, he organised several camps for the general awareness regarding Bronchial Asthma and COPD.